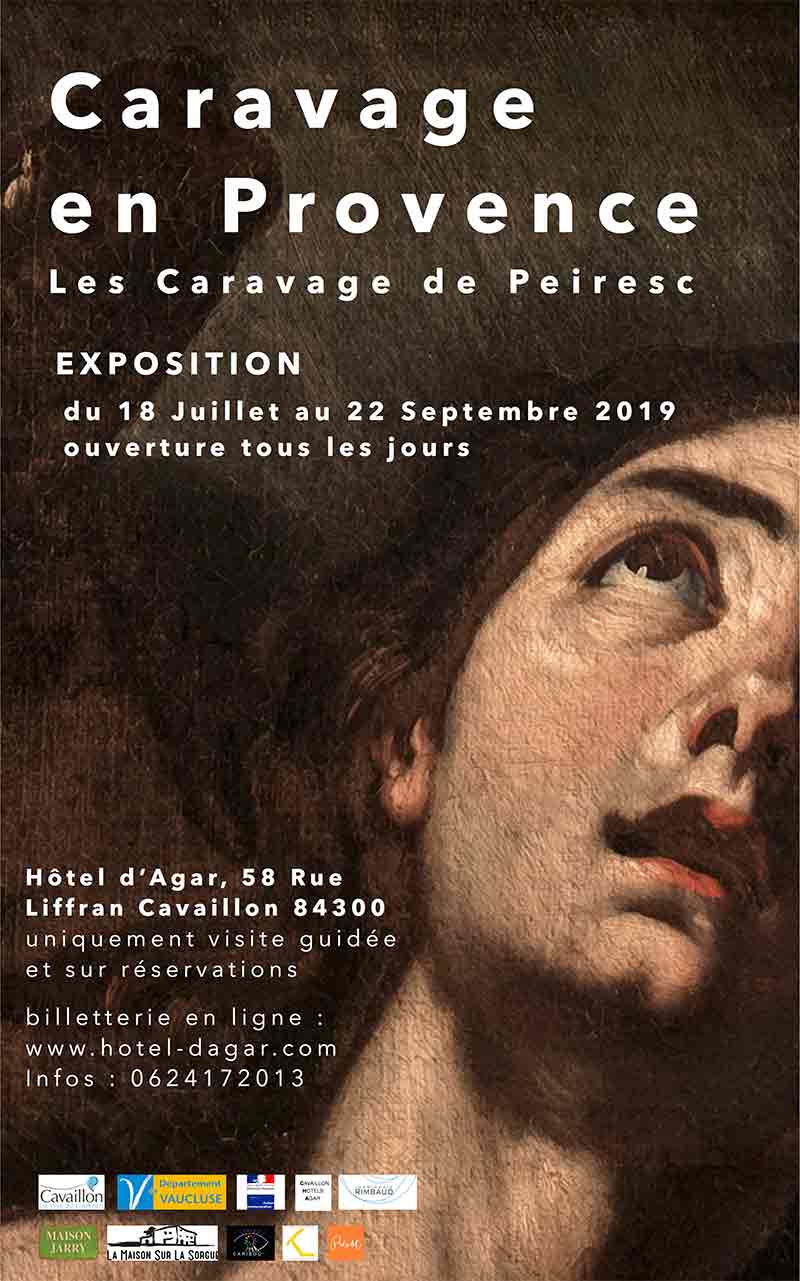 Caravaggio in Provence
From July 18 to September 22, 2019
Only on reservation
"I thought I was going to a couple of doctors who owned two canvases,
enamored hypothesis toys; I find myself in an extraordinary cabinet of curiosities in the sense of the seventeenth century "…
in a Vanity Fair article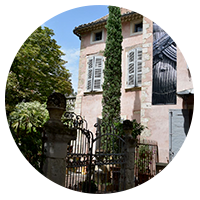 In this house, have stayed over the centuries illustrious hosts: Francis I, the Marquis de Sade, René Char … the story of a vast house
out of the ordinary.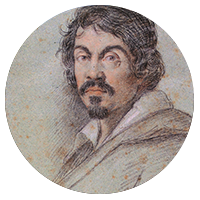 "Caravaggio" is a genius
Michelangelo Merisi detto il Caravaggio
is today considered one of the great
painters of our history.
A man of his time in his time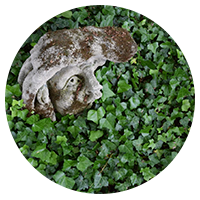 A remarkable garden
The Garden of Hôtel Agar has a collection
of rare statues in Cavaillon …
The garden is registered under
historical monuments.
Works of art to consult online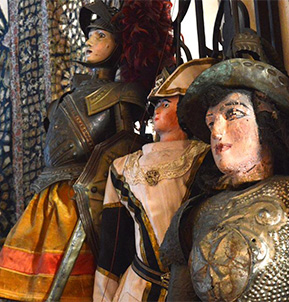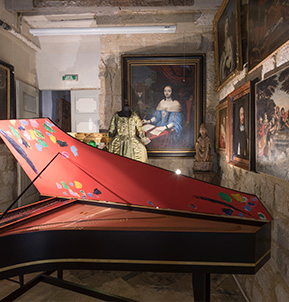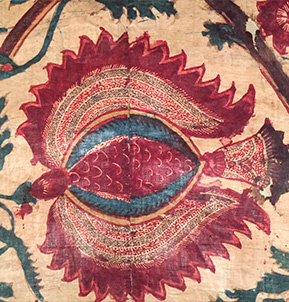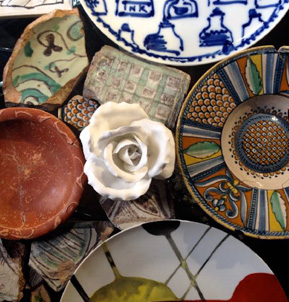 Follow the news of the Hôtel d'Agar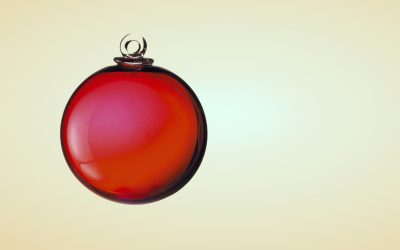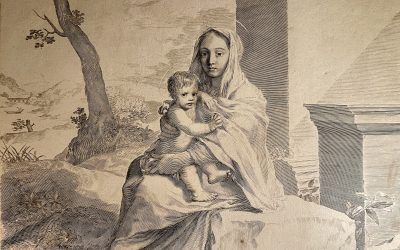 Ouverture des crèches de l'Hôtel d'Agar le 25 novembre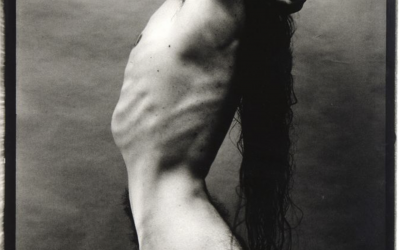 CARAVAGE & DAVID NEBREDA L'esthétique de l'extrême EXPOSITION 29 juin au 19 septembre 2021 — Hôtel d'Agar Cavaillon CARAVAGE & DAVID NEBREDA — L'esthétique de l'extrême Uniquement visites guidées sur réservation. Une confrontaFon inédite entre...