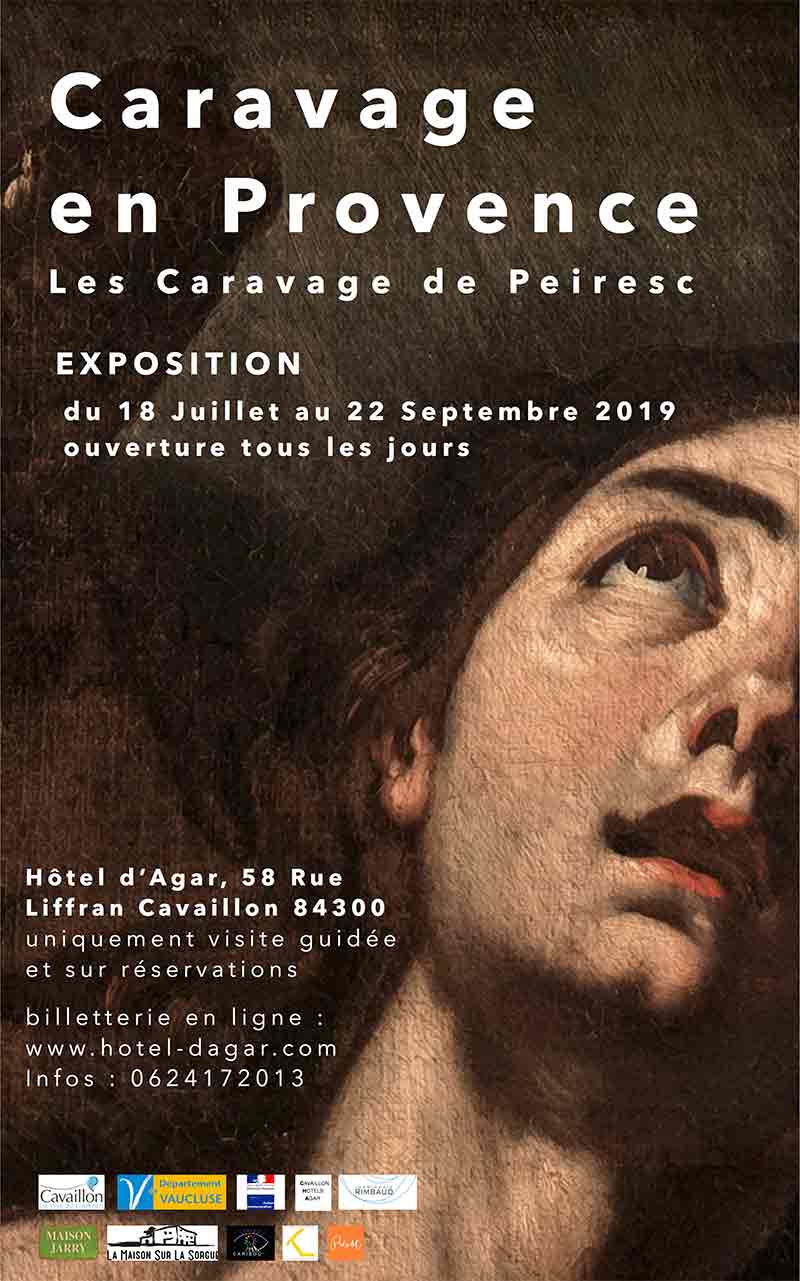 Caravaggio in Provence
From July 18 to September 22, 2019
Only on reservation
"I thought I was going to a couple of doctors who owned two canvases,
enamored hypothesis toys; I find myself in an extraordinary cabinet of curiosities in the sense of the seventeenth century "…
in a Vanity Fair article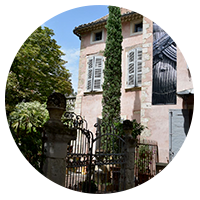 In this house, have stayed over the centuries illustrious hosts: Francis I, the Marquis de Sade, René Char … the story of a vast house
out of the ordinary.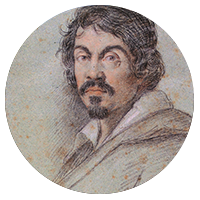 "Caravaggio" is a genius
Michelangelo Merisi detto il Caravaggio
is today considered one of the great
painters of our history.
A man of his time in his time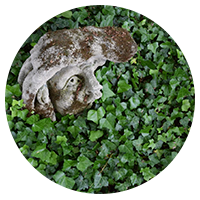 A remarkable garden
The Garden of Hôtel Agar has a collection
of rare statues in Cavaillon …
The garden is registered under
historical monuments.
Works of art to consult online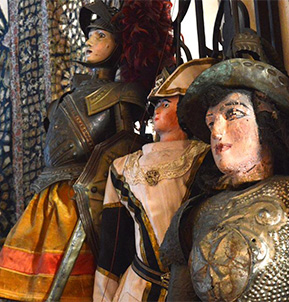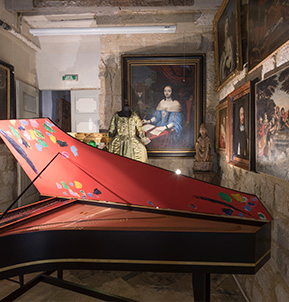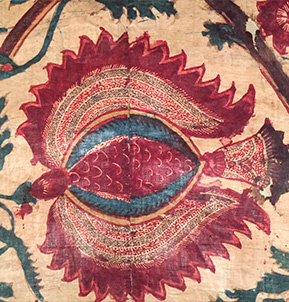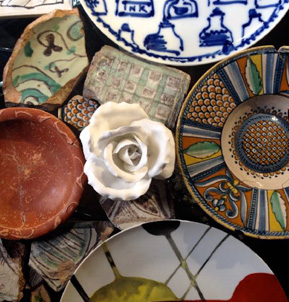 Follow the news of the Hôtel d'Agar
L'Hôtel d'Agar réouvrira ses portes pour l'exposition des crèches du 26 novembre au 2 février.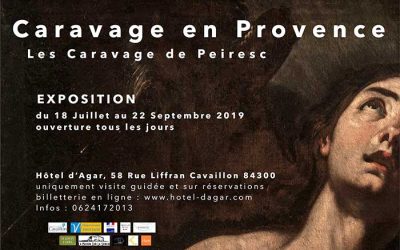 EXPOSITION 18 juillet au 21 septembre 2019 — Hôtel d'Agar Cavaillon Exposition publique des Caravage de Peiresc. Uniquement visites guidées sur réservation. L'exposition présentera un focus sur les collections caravagesques de...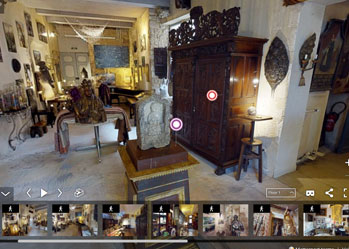 Inscrit aux Monuments historiques avec son jardin remarquable et son temple romain, situé au cœur de la ville antique, cet Hôtel Particulier propose tout au long de l'année des expositions. A 'image d'un véritable Cabinet de Curiosité, mêlant l'art ancien avec l'art...