Public Exhibition Caravaggio Peiresc
Guided tours only on reservation
The exhibition will present a focus on the Caravaggesque collections of the Hôtel d'Agar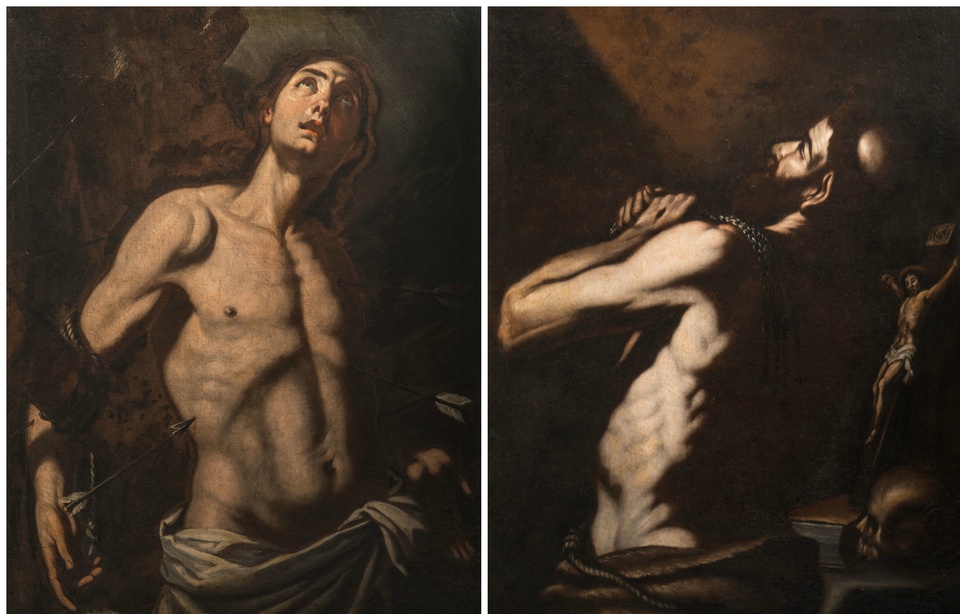 The result of 27 years of collection, with:
– unpublished paintingsby Louis Finson, Juseppe de Ribera, Trophime Bigot, Annibale Carracci, Guy François, Salvator Rosa and many others…
– Pre-Caravaggesque and chiaroscuro works of the 16th century from Solario to Bassano. – Some later works influenced by Caravaggio, such as François Marius Granet.
– Specific orders to artists for the Hotel d'Agar: : Alfons Alt, Charlotte Le Bon, Fabrice Hyber, Myriam Mechita, Claude Mollard and Françoise Pétrovitch.
And other surprises….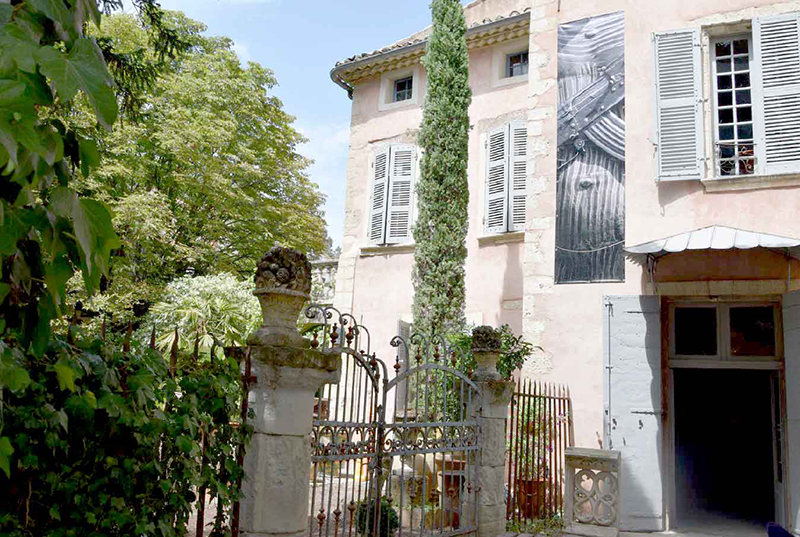 From a rich documentary collection (engravings, manuscripts, books, some of which are from the collection of Peiresc), we will pay tribute to the great humanists and collectors of the early 17th century century: Nicolas Claude Fabri de Peiresc, Boniface de Borrilly, Galileo, Athanasius Kircher, Lelio Pasqualini and the Republic of Letters.
Thirteen rooms of the Hôtel d'Agar will be open for a brand new exhibition route.
Two restored rooms
will be opened for the first time
As the Hôtel d'Agar is an intimate space for dialogue and poetic vagrancy, the visits can only be guided and through reservation. The friends of the Hôtel d'Agar are committed to maintaining the atmosphere produced by cabinets of curiosities from the 17th century, and to favor exchanges with visitors.