The Hotel d'Agar
"He combines strength with light"
Agar family motto
The cabinet of curiosities
The Hôtel d'Agar is a private mansion built on the ruins of the Greek and Roman city situated in Cavaillon.
The first elements date back to the 12th century. It has been remodeled over the centuries and has revealed many archaeological and artistic treasures: a 15th century Gothic tower and its gargoyles, a painted ceiling created in 1537 for the arrival of the King of France Francois 1er, a remarkable Medici cycle of stucco fireplaces around 1600, the remains of a temple and Augustus' baths from the 1st century B.C. etc. Heir to the Renaissance curiosity cabinets, it houses an incredible collection, the result of more than 27 years of assiduous research and rescue of treasures destined for oblivion or destruction. This unique "anti-museum" (according to Le Figaro magazine)) offers an opportunity to discover objects of archaeology, ethnology, contemporary art, and the work of numerous modern artists.
The art works constitute an incredible accumulation through out multiple historic periods. Highlights include: caravaggesque paintings, contemporary Sèvres porcelain, one of the oldest pharmacy furnitures in France, a textile ensemble ranging from the Neolithic to today, the most important Provençal crib of the 18th and 19th centuries, and many more treasures.
Pereisc's Caravaggio paintings have never left Provence in more than 400 years and must remain accessible to the public, in the privacy of a curiosity cabinet, according to the wishes of Peiresc. The Agar were a family of scholars, archaeologists and mythographers, close to Peiresc. Together, they carried out excavations on Greek epigraphies in Cavaillon. The Agar of Cavaillon have had several cycles carried out in their homes "to the antique" (paintings, stucco fireplaces, etc.) with artists close to Peiresc (for example: Abraham van Diepenbeeck). The Hotel d'Agar is the ideal setting to continue the preservation of Pereisc's Caravaggio paintings.
The Hôtel d'Agar is the ideal setting
to continue to keep Caravaggio Peiresc.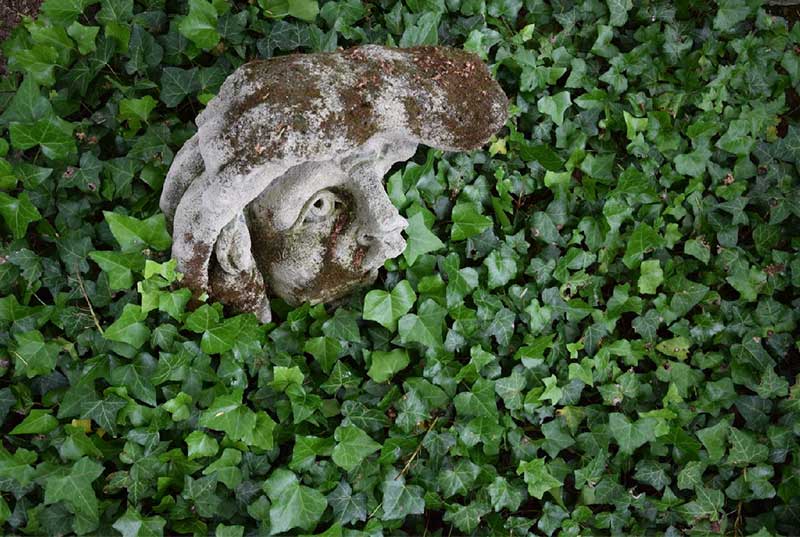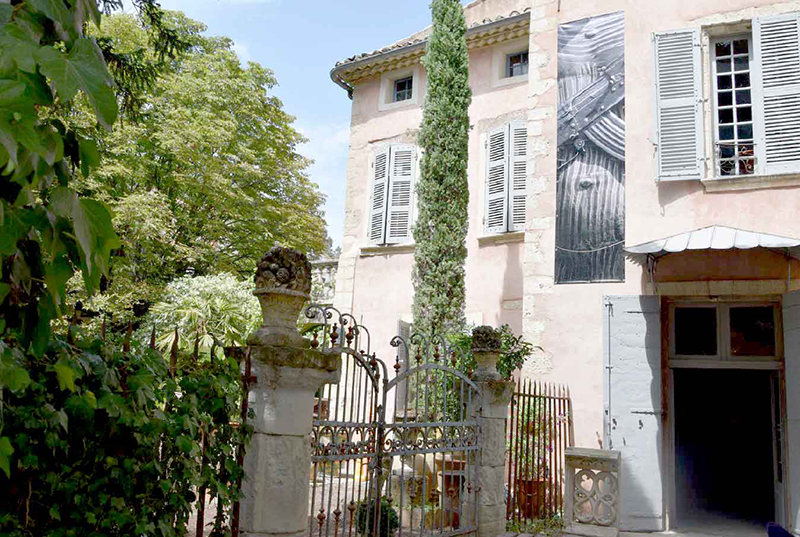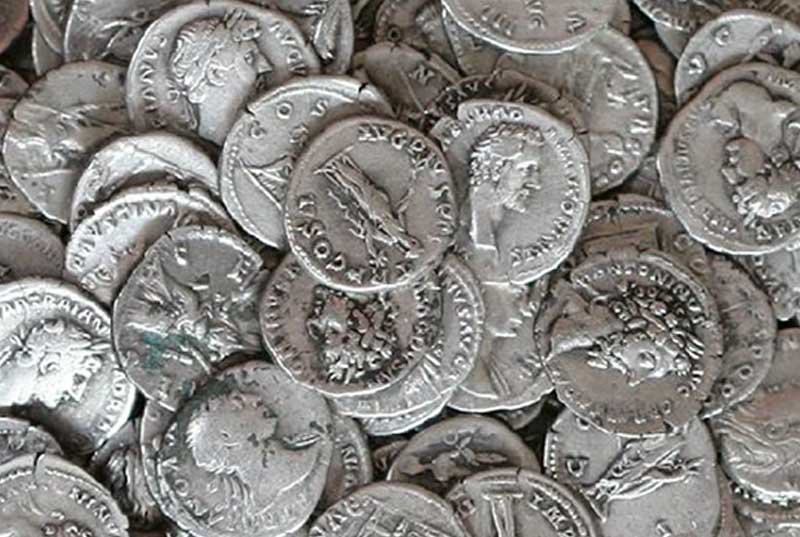 « Opening the doors of Agar Hotels is revealing an extraordinary world. Between these walls, the "traveler" rediscovers the liberating value of art and the perception of beauty in the simplest things. »
« We want an alchemy between the art of yesterday and the creation being made, to transmit a story and a memory. We hope to save a heritage and make it rediscover to all. From this point nerve, we want to offer a new look at Cavaillon. »
« It is not the aesthetic aspect that matters, but first the philosophical, intellectual and spiritual sense. We do not prioritize the arts but make them dialogue. Simplicity and opulence, archaism and baroque are not antinomic. »
« It's about understanding the hidden meaning of a work, but above all about sharing that knowledge and inspiring others, artists and visitors. There is a cross-link between philosophy, science, music, theater, history, our heritage and art. »